PhilLife's nationwide network of offices and agents provides ready access in times of need and in seasons of celebration.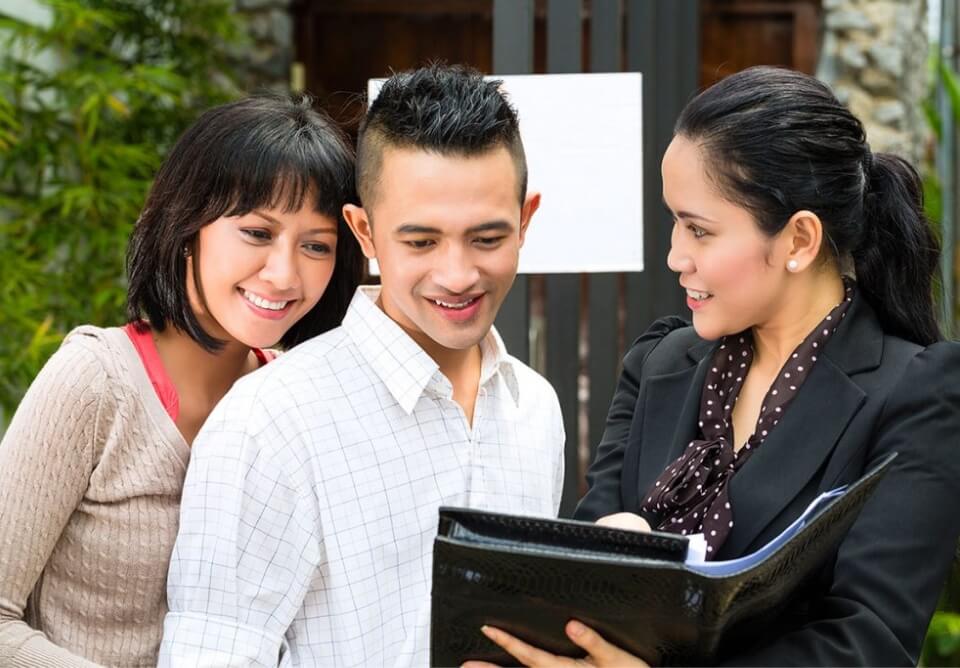 For 60  years, Philippine Life Financial Assurance Corporation (PhilLife) has been one of the most trusted insurance providers in the country.
Thousands of Filipino families and businesses turn to PhilLife to secure their future.  PhilLife is, an ever-reliable partner in facing challenges, creating solutions, and achieving dreams.
PhilLife's nationwide network of offices and agents provide ready access in times of need and in seasons of celebration.
Insurance. Whether for individuals, families, or corporations, PhilLife provides assurance and stability during unexpected turns of events.
Investment and retirement. PhilLife provides customers with relevant and innovative financial and investment solutions. Their top-notch professionals assist policyholders in areas of financial planning, investments, customer service, underwriting, and claims.
Financial assistance. Employees of private and government institutions have all found innovative, effective, and empowering financial solutions from PhilLife's suite of financial assistance.
Values and character. PhilLife's vision is to be the premier and trusted partner of Filipinos for their financial needs.
This is only possible through a bedrock of values that has sustained PhilLife through more than half a century: Integrity, Service, Innovation, Teamwork, and Excellence.
PhilLife remains steadfast and strong through the years with the support of its parent, Maestro Holdings, which owns four of the biggest and respected financial services companies in the Philippines: PhilLife, PhilCare, PhilPlans, and PhilsFirst.
Maestro Holdings also has investments in the academic field like the pioneering IT institution STI, STI West Negros University, and iACADEMY.
PhilLife is proud to be part of such an expansive and diverse family.
The synergy within Maestro Holdings allows PhilLife to effectively manage the interests of its clients resulting in a consistent growth for the company and all its stakeholders.
At PhilLife, we value your trust and make sure that it is always well-deserved.